Inscription
Edmonton Z Car Club Membership Registration
Quand: Dim, 01-Jan-2023 - Dim, 31-Déc-2023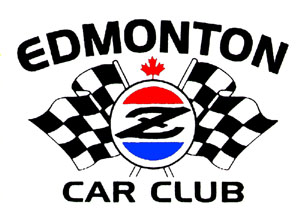 Membership Application 2023
Single Membership Fees:
1 Year: $ 40.00
Note: Memberships paid after Sept. 1st will carry forward to Dec. 31 of the next year.

We will contact you by e-mail with your membership information. Please contact us for further information at Cliquez ici
Thank You for joining the Edmonton Z Car Club!
Click ''Sign Up Now" to continue.
INFO
Frais: Cdn$ 40.00

Inscrivez-vous avant le:
Dim, 31-Déc-2023 00:00
All Events by Edmonton Z Car Club
Retour au Menu Principal