Register
CSC Vancouver Trade Fair 2022
When: Thu, 13-Oct-2022 15:00 - Thu, 13-Oct-2022 19:00
Where: 3075 Slocan Street, Vancouver, BC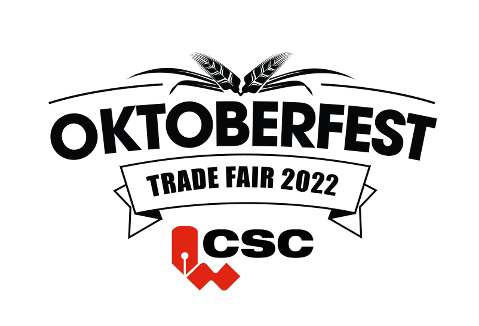 After a few years hiatus, the Vancouver CSC chapter is pleased to announce our Annual Trade Fair is scheduled for 2022, and you are invited to be part of it! 
This event will be held on Thursday, October 13th 2022.  
The trade fair will be open to attendees from 3pm – 7pm.  
Table top set up will be available from noon – 2:30pm
This in-person event provides you with opportunity to showcase your company 
and expertise while meeting and networking with industry professionals within the design community. 
The 2022 Trade Fair will be held at the Italian Cultural Centre (3075 Slocan  
Street) 
There is parking available on-site.  
The registration fee is $770.00 
Registration includes: 
8x2' Table 
Table Linens 
Drink Tickets 
Assortment of appetizers  
Bottle of wine for Wine Draw
In previous years, we have had roughly 150+ design perfessionals in attendance.  
Attendance to this event is open to architects, building envelope consultants, specification writers, building design professionals, and manufacturers. This event also offers attendees the ability to earn an AIBC Core Learning Unit.
INFO
Max. Participants: 35
Sign up before:
Wed, 12-Oct-2022 16:00
All Events by Construction Specifications Canada - Van. Chapter
Return to Menu